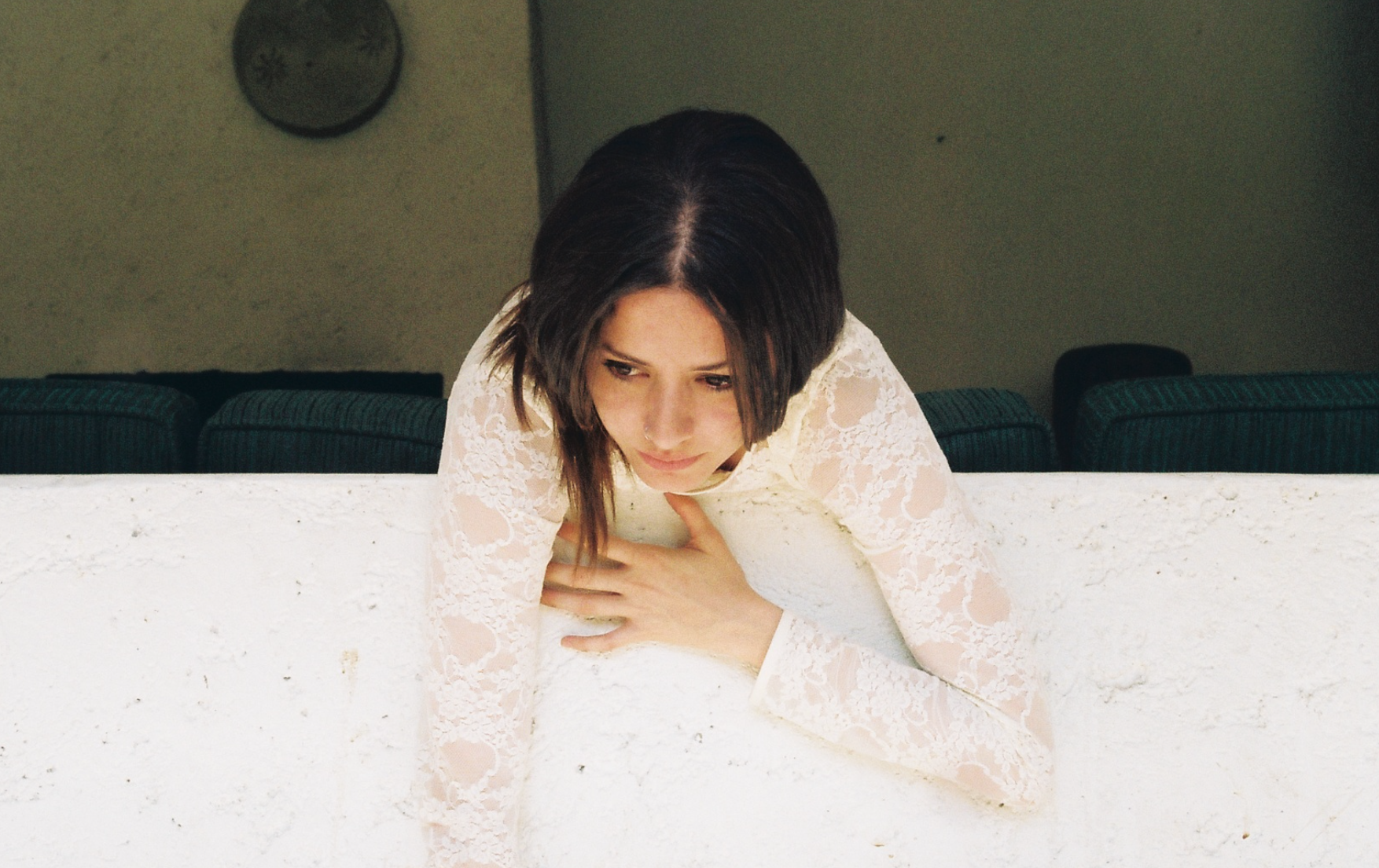 Hello,  I´m Patricia Fuentes Lara.
TRICIA LARA is a pseudonym I stole from my mom, she used to call herself like that to sign her paintings, rumor has it she sadly quit the arts after giving birth to me. 
I studied Graphic Design in Canada at Red River College, and I loved it. I moved to Mexico City and studied photography at AAVI, also loved it. Now I do both things.
​​​​​​​
On my free time I like to get on my bike and wander. I love to grab a cup of tea while reading a good book refered by my dad. I like to draw nonsense with a bunch of eyes. Daydreaming about going to Japan, Iceland or France and eating like there´s no tomorrow is what I think of most of the time.
Thanks for reading a little bit about me and checking out my webpage.